The good life, continued.
Memory care and assisted living in a relaxed, home-like setting.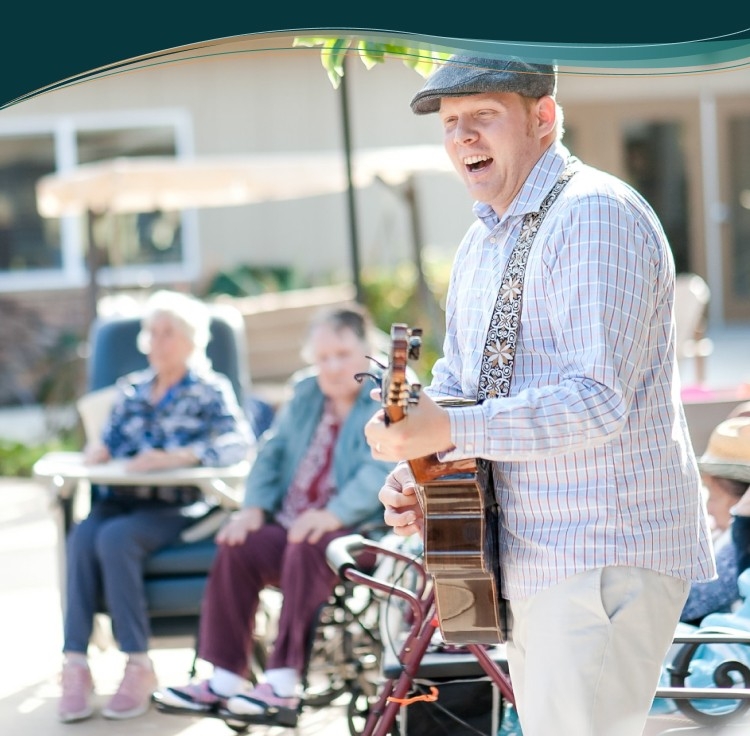 Top Alzheimer's & Dementia Care Serving Encinitas & North County, CA
RanchView Senior Assisted Living is a memory care community in Olivenhain, a small community nestled between the coastal town of Encinitas and the suburb of Rancho Santa Fe. Formerly known as Olivenhain Guest Home, we've provided seniors safe, compassionate, and family-focused care for over 50 years. In our home setting, your loved ones can age in place gracefully and with dignity.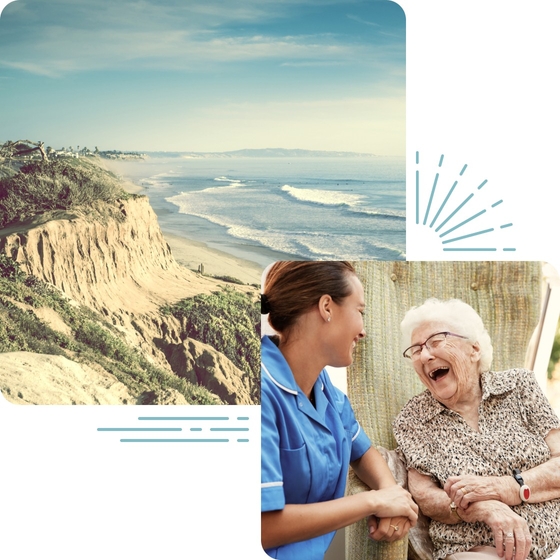 Greater San Diego Caregivers
At RanchView, residents receive compassionate, individualized care focusing on their physical well-being and the social and spiritual facets of their lives. Our services include: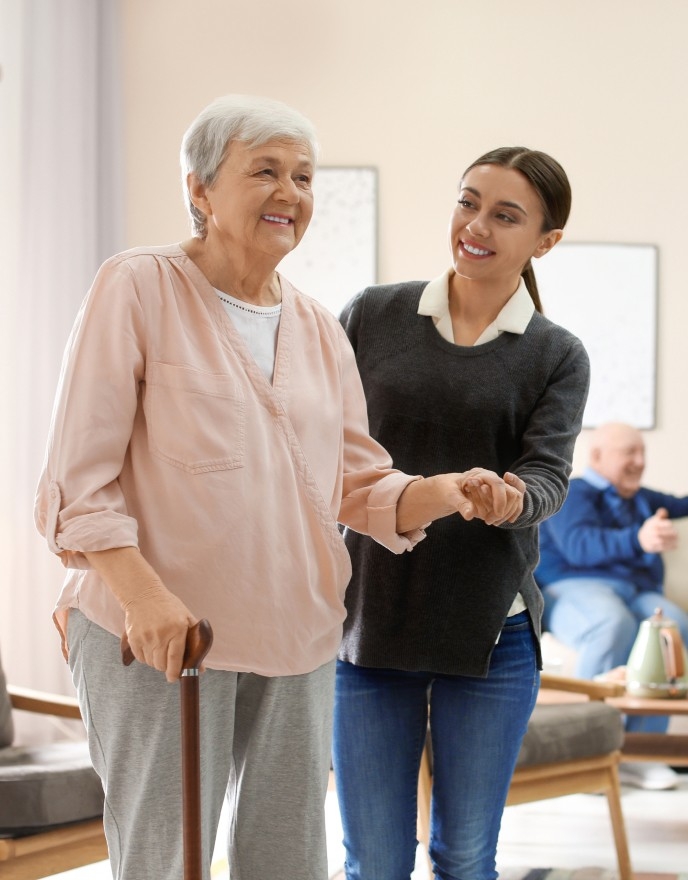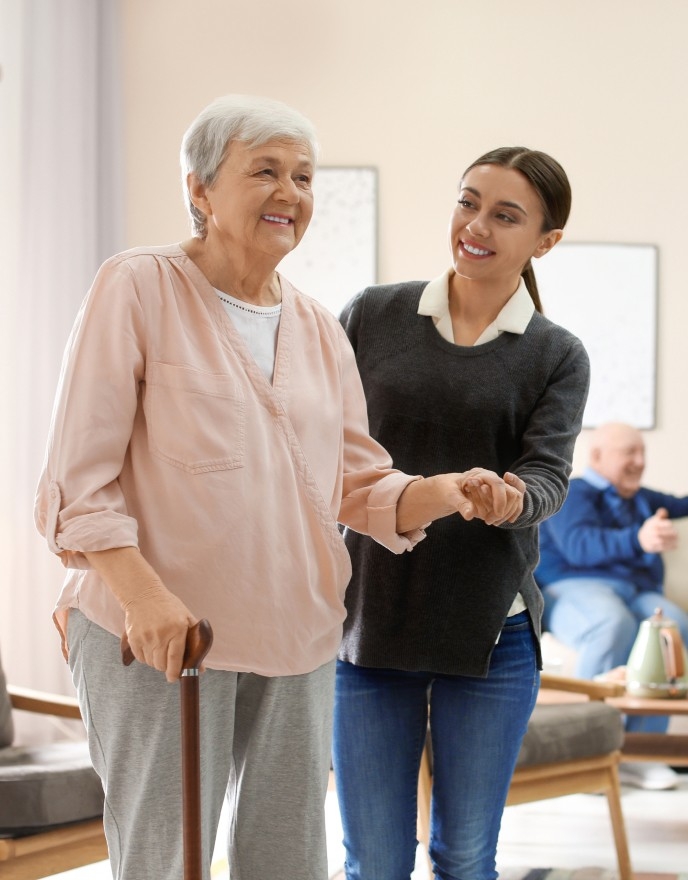 Assisted Living
RanchView assisted living residents receive help and support that's tailored to their needs.
Learn More
Respect & Dignity
We foster personal relationships with our residents and their families with the highest integrity.
Compassionate Care
At RanchView, we care for our residents as if they're our own family members.
Trust
Our trained staff exceed state requirements and receive in-service training that helps promote the best care providers in the industry.
Safety
We have a secured perimeter environment and trained staff available 24 hours a day, 7 days a week.
My mother-in-law recently passed away after living here for almost 7 years. When my wife and I brought her here, we were immediately impressed by the love and caring approach of the staff. During the 7 years there, she received excellent personal care, and everyone treated her like a family member would. There was never a question that she was in the right place.
Get More Info or Plan a Visit
We're here to answer your questions about respite care and would love to show you around if you're interested in scheduling a tour of our senior home care community located north of San Diego.