Our Neighborhood
At RanchView, we love being a part of what makes Olivenhain a great community. We've been serving this lovely neighborhood near Encinitas, and North Coastal San Diego County, for over 50 years!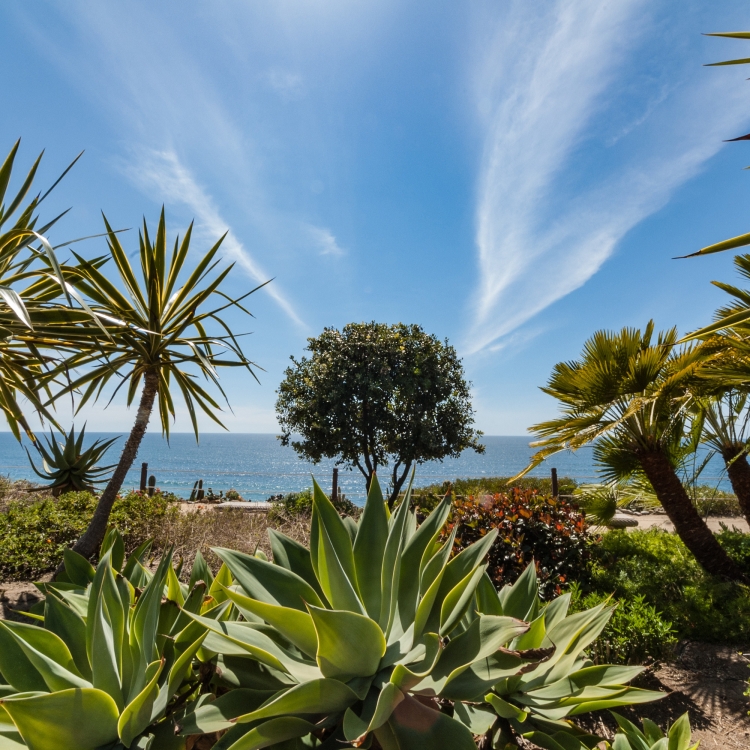 About Olivenhain
Olivenhain (pronounced Oh-LEE-ven-hine) is an unincorporated area nestled between the coastal town of Encinitas and the inland city of Rancho Sante Fe.
The Olivenhain neighborhood stretches from San Elijo Lagoon in the south, along both sides of Manchester Avenue and Rancho Santa Fe Road, past the northern edge of Lone Jack Road.
With winding two-lane roads, rail fences, and trails for horses, bicycles, and pedestrians, Olivenhain has a rural atmosphere that's loved by its residents.
Our Community
Olivenhain residents are close-knit and committed to preserving a rural way of life. To this end, the Town Council actively keeps an eye on growth and planning in the area. Their meetings are open to all RanchView residents who want to listen in or share their thoughts about what's happening in the community.
Things to Do
There are plenty of things to see and do for residents and their families, including:
● Visiting our many local parks and popular outdoor recreation areas across North County
● Walking the trails and nature paths that meander throughout the neighborhood
● Taking a furry canine friend on the dog-friendly, 3-mile San Elijo Lagoon Trail
● Golfing at either Rancho Santa Fe Golf Club or the Encinitas Ranch Golf Course
● Visiting the San Diego Botanic Garden
● Heading to the beach to get sand in your toes

Olivenhain also has a "Dark Skies" policy, which limits outdoor lighting so folks can have a clear view of the night skies.
Olivenhain's History
Olivenhain was first settled in the 1880s by a German colony and is named for the German term for "olive grove." The colony's meeting hall, which is on the National Register of Historic Places, still stands today and is located right next door to RanchView. It's used for various community functions such as the annual Olivenhain Oktoberfest, Olivenhain Haunted House, and Olivenhain Craft Fair.
Schedule a Tour
Our doors are always open and we'd love to meet you!
Get More Info or Plan a Visit
We're here to answer your questions about respite care and would love to show you around if you're interested in scheduling a tour of our senior home care community located north of San Diego.